Click HERE to download your FREE Printable Classic Car Coloring Book
If you are stuck at home with some extra time on your hands, or your kids are already tired of all their toys and videos, we've got a FREEBIE for you that's fun for adults and children alike!


Here are 24 printable full-sheet coloring pages of our favorite classic vehicles. You can print them in just a few seconds, and begin your coloring fun. These hot cars will keep you busy for hours!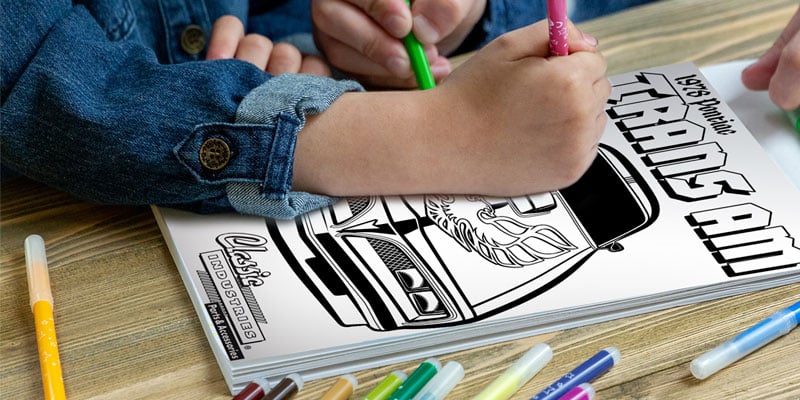 Sign up to receive notifications of Classic Industries' Sales and Specials!
Share this page with other restorers!