Enroll today and be one of the first to discover the latest selection of Oldsmobile restoration parts and accessories!
Find the parts you need—each product line is packed with hundreds of full-color photos and detailed part descriptions.

Be the first to see the latest and greatest items we have to offer for Eighty-Eight, Starfire, Jetstar I, Ninety-Eight, many of which can only be found here at Classic Industries.

Get the most accurate, up-to-date, and competitive pricing on the parts and accessories you need for a variety of Oldsmobile full-size passenger car models.

Stay informed about our Oldsmobile lines that are coming soon! Enroll today!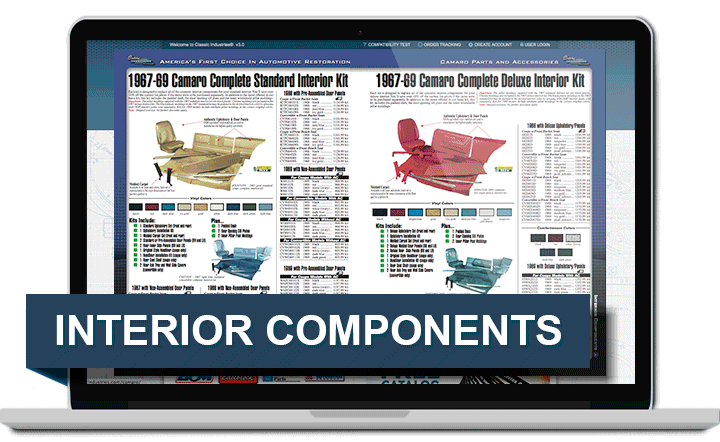 We will never share your information outside our organization. Please view our Privacy Policy for more information.